Hidden Gem: Harewood House, Leeds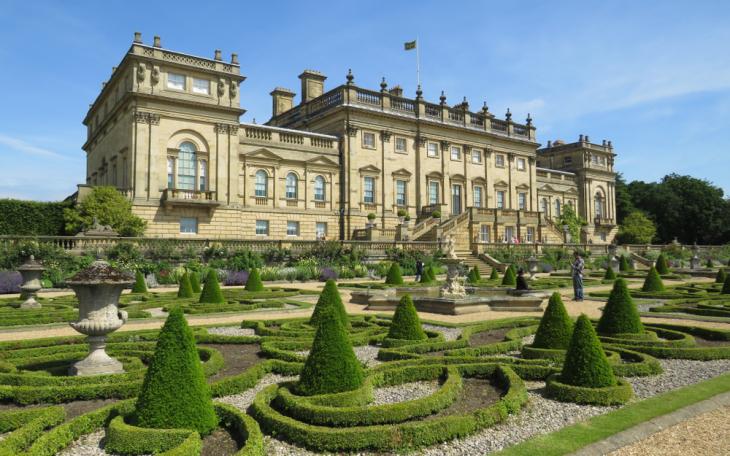 By Henry Taylor
Easily accessible from both Leeds and Harrogate, Harewood House is a Grade I listed stately home with vast grounds and gardens. The house itself, built in the mid-1700s, is nothing short of spectacular, with the ornate architecture of the exterior matched by an opulent interior. 
If you've got kids and you think a stately home is the last thing they'll enjoy, Harewood House is probably the exception to the rule. In addition to the grandeur of the house itself, the grounds contain a vast adventure playground, a bird garden with an array of exotic species and a lake where you can hire a boat. The house sits within a large area of woodland, most of which is accessible to the public, so bring walking shoes!
More recently, the house has also flourished as a cultural hub, playing host to concerts by everyone from Elton John to Westlife and finding popularity as a set for TV and film, most notably appearing in the film version of Downton Abbey last year.