Truss hits new lows as her MPs circle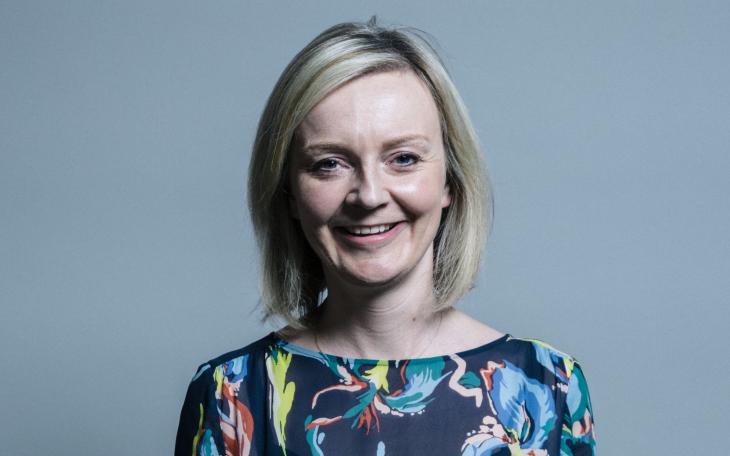 It's said that the difference between an optimist and a pessimist is that the pessimist thinks things couldn't possibly get any worse than they already are; the optimist knows they could. 
Optimism has its limits, though. 
Polls now show Labour holding a 36-point lead over the Conservatives, the largest gap any party has held for quarter of a century. The government's net competency rating is -60%, a record low for any government. The Prime Minister's overall net favourability sits at -70, well below the nadir plumbed by Boris Johnson of -53. And to top it off an Opinium poll released over the weekend projected a 411 seat Labour landslide which would demolish the Conservatives, reducing them to just 137 MPs. Over half of Conservative party members, who carried Truss to victory just six weeks ago, now think she should resign. 
Even the main positive for the government yesterday – the calming of markets following new Chancellor Jeremy Hunt's statement – came at a huge cost for the Prime Minister personally, as he served the political equivalent of a winding up petition on her economic agenda. Almost all the tax cuts announced in the mini budget were reversed. Her flagship promise to cancel the rise in National Insurance will be delivered, as will the cut in stamp duty and the roll out of investment zones. But the cut in the basic rate of income tax was abandoned indefinitely and other measures, including the planned freeze to alcohol duty, were also dropped. 
Hunt's statement made clear to both the markets and to MPs that he is firmly in charge on the key economic decisions, leaving many sharing former Chancellor George Osborne's description of Truss as 'PINO': Prime Minister in Name Only. 
That perception of having lost control of events was not helped by Leader of the House Penny Mordaunt's insistence that the Prime Minister was not hiding "under a desk", when pushed on where she was instead of answering an Urgent Question herself. The real answer wasn't much better: not under her desk, but sat across from Graham Brady at it. No.10 insisted the meeting with the Chair of the all-important 1922 Committee of backbench MPs was pre-planned, but the optics spoke for themselves. 
The optimistic case for Truss's survival rests above all else on the lack of agreement among MPs on who could replace her, given most agree a re-run of the full leadership contest the party has just gone through would push the electorate's patience beyond breaking point. Although polling today suggested that – given the choice to vote again – party members would now split 60-40 in favour of Rishi Sunak, the wounds within the parliamentary party are still raw. 
Could those MPs who think he was responsible for Boris's downfall really stomach Sunak as leader? Would he accept a job other than Prime Minister in someone else's – perhaps Mordaunt's – unity government? Could any show of happy families survive a general election campaign, whenever it comes?  Is there anyone else who could plausibly ride to the rescue? Could Boris himself resist the lure of a comeback?
Truss will hope that for as long as there is no agreement on that, she can survive from day-to-day. Perhaps even for another week, another month or even another year and that maybe she will be able to turn her fortunes around the longer she survives. That she can convince MPs that it is investment zones and supply side reform that are the real core of her project, not the tax cutting agenda jettisoned alongside her former Chancellor. 
If the polling coming out over the last few days is anything to go by, however, that will require an enormous amount of optimism to achieve.