Our sectors
Home & Interiors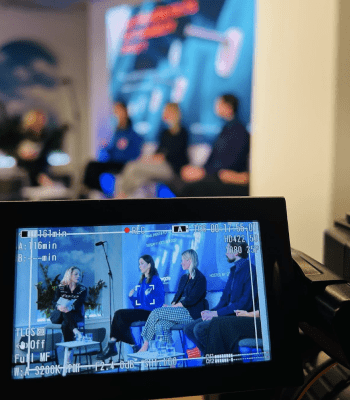 Further Explanation
Our highly experienced team includes consultants with technical and policy expertise who can
work alongside other advisers to mitigate internal and external communications risks.
We help the Trustees explain their position, communicate with their members, sponsors, political
and media audiences, including industry influencers, to protect the Scheme and the Trustee from
reputational risk.
We can help Trustee Boards plan for special situations and events which could result in media or
political scrutiny and require thoughtful communication with members and other audiences.
Key contacts
Our specialist consultants can provide media strategy and engagement, public affairs, policy and issues monitoring, media training, select committee training, and member communications. 
Recent work
Find out more about our work and activities in this sector.
Related News and Insights
Read the latest news and views from our Life and Pensions specialists and from across the Financial and Professional Services sector.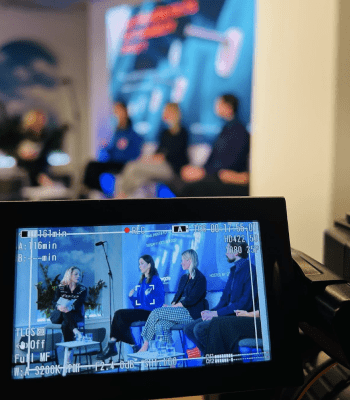 Get in Touch
Wherever in the world you are, we have the experts and the expertise to help. Find your nearest office and get in touch.