Case Study
Case study - Connecting BENEO with Media in a Virtual World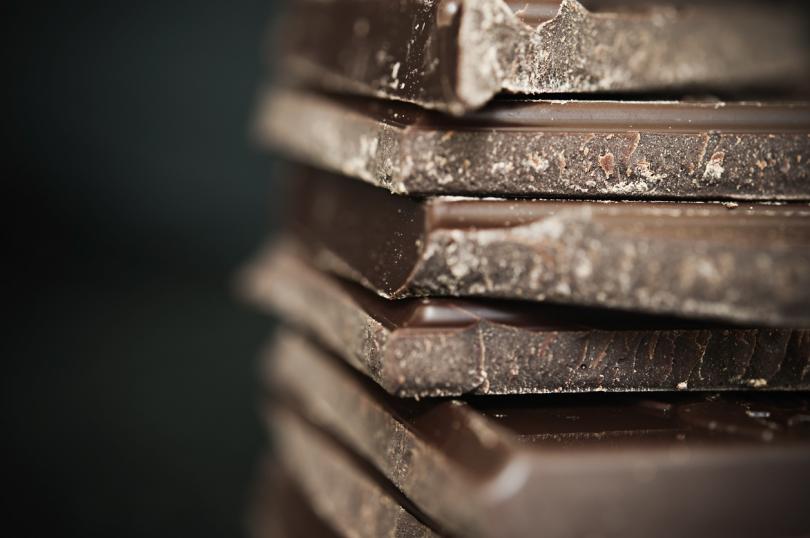 WHAT DID WE DO
CASE STUDY - CONNECTING BENEO WITH MEDIA IN A VIRTUAL WORLD
With Covid-19 causing havoc across the globe in 2020, the prospect of physical events going ahead was looking increasingly uncertain. However, with Fi Europe one of the major exhibitions in the calendar, we needed to find a way to connect leading functional ingredients producer, BENEO, with top tier media around the event, to build relationships with key contacts and drive awareness of the company's latest news and ingredients insights being presented at the show.
We conducted a media audit well ahead of time that showed many key press wouldn't be travelling to Fi Europe 2020, even if it went ahead. So, we quickly shifted to a virtual approach. Unable to host BENEO's traditional annual dinner club event, we sent key media a branded bottle of champagne to celebrate the start of the virtual show in style and invited them to connect with BENEO via 1-on-1 video interviews. We distributed the show news in advance, allowing us to gain questions from each editor, ensuring every interview was tailored to the publication's editorial interests and readership. 
The virtual approach allowed us to engage with more media than ever before, including those that wouldn't usually attend the exhibition. The approach was so successful, we went on to host a virtual media tasting event with 8 key confectionery publications to coincide with World Chocolate Day in 2022. For this event, every editorial contact received a personalised BENEO chocolate tasting kit, enabling them to try BENEO's plant-based chocolate samples live on the webinar.  This event resulted in a 100% coverage success rate with all UK editors in virtual attendance covering the event editorially, achieving 15 pieces of coverage and a reach of over 1.2m.
For more than 15 years SEC Newgate has been BENEO's trusted partner for public relations in the B2B world.
INGA HEINEMANN, head of Corporate communications, BENEO
Our impact in numbers
The impact of our work with BENEO in numbers.
INTERVIEWS
15 interviews took place ahead of Fi Connect.
NEWS ARTICLES
We helped secure 25 pieces of coverage and 10 social posts.
GLOBAL REACH
Reaching a global audience just shy of 2.5m stakeholders
Key contacts
Meet the team who helped make a real impact for client BENEO.
Related thinking
Recent articles and insights from our consumer specialists.