Case Study
Case study - Promoting Plant-Based Through BENEO Events in Paris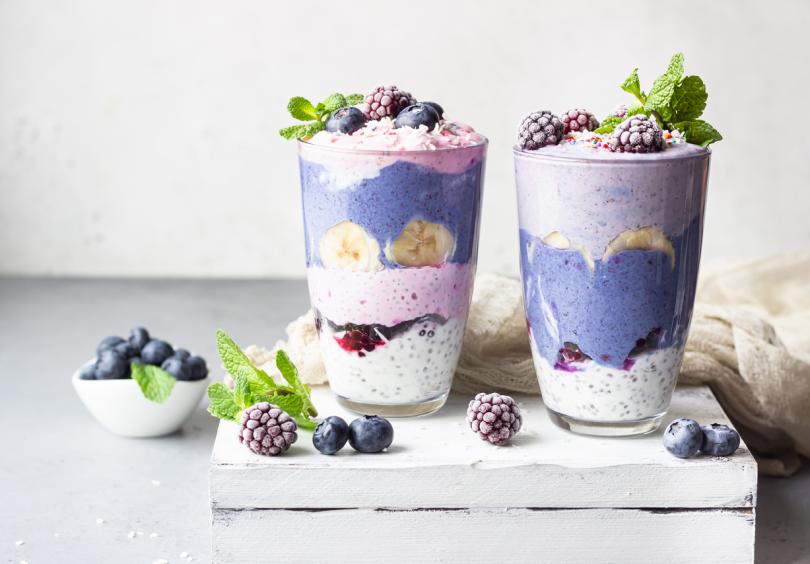 WHAT DID WE DO
CASE STUDY - PROMOTING PLANT-BASED THROUGH BENEO EVENTS IN PARIS

Once the chaos of Covid-19 had finally subsided in 2022, live events were back on the table. As the first widely attended in person ingredients exhibition for several years, Fi Europe 2022 was a key opportunity for us to engage leading functional ingredients producer, BENEO, with key media contacts in real-life. The virtual press event of 2020 had delivered BENEO's best coverage results to date, so the challenge was on for beating these with an in-person show to remember.
The rising popularity of the plant-based trend was chosen as the focus topic for BENEO's presence at the show, allowing the company to demonstrate the expertise of both their people and products at the exhibition stand in Paris. To cement the connection between BENEO and the plant-based theme still further, we found a beautiful Parisian plant-based restaurant to host the annual BENEO dinner club event.
The dinner club has been going for more than 10 years and the 2022 event was attended by BENEO's top tier media targets, alongside key BENEO personnel and famed vegan chef, Pieter-Jan Lint. It presented the perfect opportunity to celebrate the start of the first in-person BENEO event for some years.
After a successful pre-show dinner club, we had a busy exhibition ahead with many interviews taking place across two days. These involved BENEO's spokespeople delivering content tailored to the topics and supported by tastings of the tantalising plant-based dishes, prepared by Pieter-Jan and his team live on BENEO's stand.
The approach delivered the best media results for the Fi Europe exhibition to date, with 39 pieces of coverage following 10 interviews with key journalists, including 5 filmed interviews on BENEO's eye-catching stand. 
For more than 15 years SEC Newgate has been BENEO's trusted partner for public relations in the B2B world.
INGA HEINEMANN, HEAD OF CORPORATE COMMUNICATIONS, BENEO
OUR IMPACT FOR BENEO IN NUMBERS
INTERVIEWS
10 interviews took place at Fi Europe and these included 5 video interviews
MEDIA ARTICLES
We helped generate 39 pieces of media coverage.
GLOBAL AUDIENCE
Reaching a global audience of over 1.9m stakeholders.
Related thinking
Recent articles and insights from our consumer specialists.